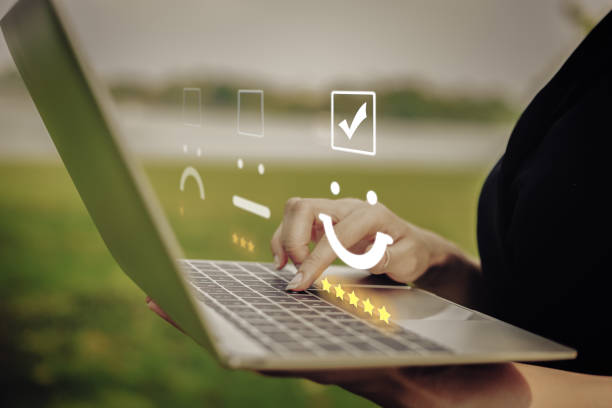 Yelp or Google Reviews?
Are you having trouble deciding whether to get Google or Yelp reviews to increase customer turnover? If you are wondering whether to have your business reviewed on Yelp or Google you are not alone because there are many people in the same predicament. Keep in mind that it never is easy sustaining a business. You'll get customers in the beginning because they'll be driven in by curiosity but there are no assurances that they will be coming back. Even so, there are several ways in which you can end up getting a high number of customers for your business. To start with, you can come up with a unique business idea people won't find elsewhere. Even so, this is quite difficult than it sounds. Thus, you can capitalize on the second method which is making sure your service will be review-worthy.
The service you give to the clients will determine whether you stay in business or not. Word-of-mouth marketing brings more customers in and you don't have to spend any resources because it will all depend on the quality of service you are offering. If the service was amazing they will even write a Yelp or Google review but also note that they will do the same if they have had a bad experience in your establishment. However, it can be a challenge deciding on the website to focus on for this. Yelp was set up to be a business directory service and the information you will find on the site usually comes from the users. Thus, the Yelp users are depended on to provide feedback about businesses. For this reason, the site is useful for various reasons.
A lot of people go with Yelp reviews as opposed to Google reviews. It is expected given the decade long service the site has given its users. If you want to reach out to many people then Yelp is where you should capitalize on. The idea behind Yelp was to ensure people easily find out the information they are looking for regarding a certain business. When you register your business with Yelp it will be much easier for people to discover you. More than 100 million people visit the website on a monthly basis. This assures you that even your turnover will be on the higher side.
If you have come across inaccurate reviews about your business on Yelp it won't take a long time to dispute such and have them corrected. The review might have been meant for another business that shares the same name. This can bring confusion to those who are looking up your business on Yelp. Even so, it won't take much to have it corrected once you discover that. View here for more about this service or you can discover more on this homepage.