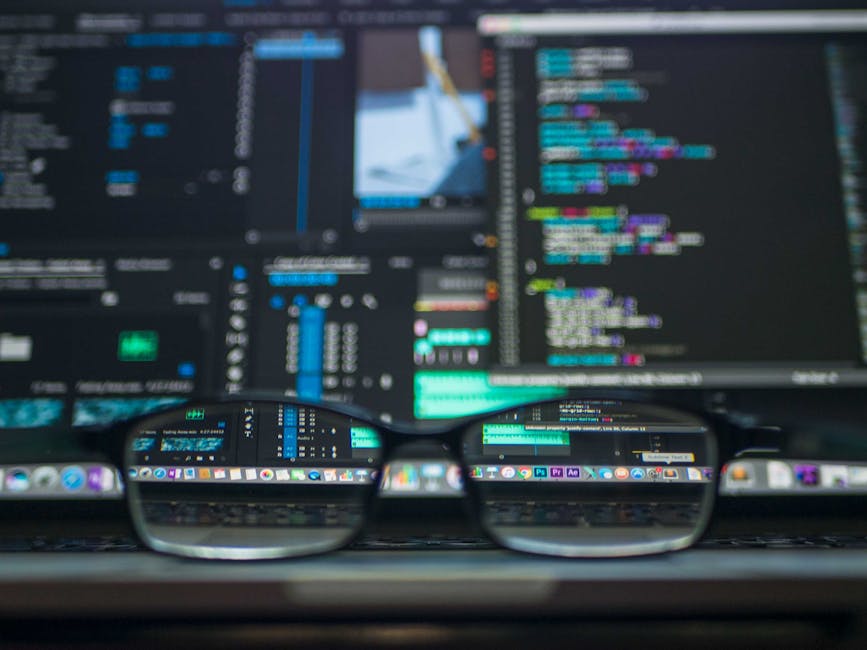 Why Should Kids Learn Programming? Read On
If you are a parent, it is time you enroll your child to programming lessons. Do not wait till they are all grown, and this is a step to take when they are young. Programming knowledge has positive effects on the lives of kids and their mental activity in general. Not to mention how valuable it is for their personality.
Ideally, children love doing stuff with a computer, and that brings a feeling of achievement in them. The session cultivates in them a foundation that can prepare and nurture a lifetime success in technology management. That means they will become fond of technology and would be passionate about more discoveries throughout their lives.
We are living in a world of technology, and you cannot afford to bring up a child who is illiterate with no knowledge of technology. They need the expertise to fit in this competitive job market. Today, lots of professions demand one to have necessary skills in IT, regardless of the sector you are working in. Thus, if your kid develops an interest in operating computers early enough, they may end up being programmers; which is among the well-paying careers. Besides, it is in high demand in the present employment opportunities remember, grand openings will keep unveiling for those who are skilled.
You will notice positive transformation once your child begins to learn programming. Here the kid is taught how to employ cause and effect to discover the reasons why some things function while others don't. Moreover, the children taking coding lessons are as well taught how they can be professionals in computation thinking. Their problem-solving skills are nurtured in a computerized manner to enable a computer to create a replica of their thoughts logically and coherently. The approach entails breaking down a problem into single manageable action plans that can be applied in resolving other similar issues.
Do you want your child to have refined and robust planning kills? Then learning programming will be a valuable step. Ideally, the kid will learn how to resolve problems through proper planning of various diverse resolutions and to consider the positives and negatives of each, and then they can choose what to go with. Generally, kids are known to have creative minds, but programming instills in them a sense of persistence when faced by a challenge.
Ideally, a child will strive to look for solutions for every difficulty that comes their way more better if they have programming skills. Hence, perseverance is a significant ability that programming instills to the learner. You want your child to be able to find appropriate solutions to any issues with persistence? Then have them learn programming when they are still young. Days to come, without programming knowledge, you will be termed as being illiterate. As mentioned above, many employers seek workers with a basic understanding of IT.
There are various programming workshops that you can enroll your kid into and have them built exceptional skills at a young age. However, you need to get the right provider who will help your child develop a passion for coding. You never know, maybe your child will grow to be the most proficient and successful computer scientist, programmer or developer, and you hold the key to their future. Grant the child the chance to grow skillful by having them learn to programming.
Questions About You Must Know the Answers To